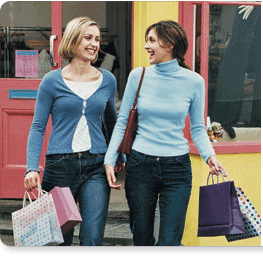 Order through our secure shopping cart. Come visit us. We're 17 miles from the state's capital in historic Quincy, Florida.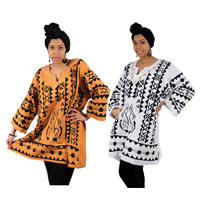 Browse and order through our secure cart. Afrocentric attire.

Need customized printing help or professional layout or design? For master copies and small volume printing..
Search engine optimization, web design assistance, e-book publishing how to, and more
Our passion is to let YOUR light shine! Empowering individuals, businesses, and communities to live out their dreams.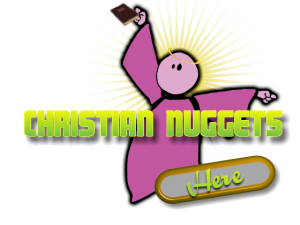 Our "Christian Nuggets" bookstore is available online and in our physical location.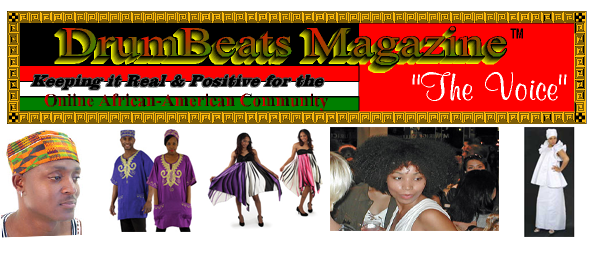 Embrace your heritage with black cultural articles, history, and more..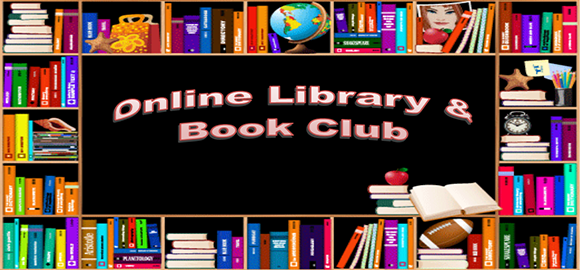 Knowledge is power - Arts, Literature, History, Civics, Education, and More